Fresh, savory food is making its way into your meal plan.
No subscription or commitment required*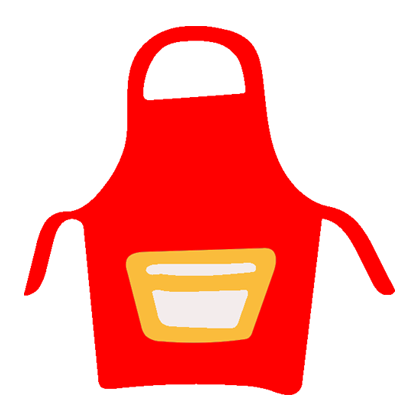 WE DO THE COOKIN'.
We shop, prep, and cook seasonal recipes - veggie and vegan options too!
FREE DELIVERY!
Choose a meal plan, we will deliver to your doorstep every Monday (Select areas only).
YOU ENJOY!
Our fully prepared meals arrive to you ready to eat or heat. Just unpack and enjoy.
Our mission is simple, healthy choices for everyone - starting with affordable gourmet meals made with fresh ingredients. We provide nourishing meals while spreading knowledge to our communities on how to live healthier lifestyles. Clean Course Meals takes the stress and guesswork out of meal planning. Our dishes are made using seasonal ingredients so our menu is always evolving, giving you the variety and options you desire in your meal plan. We source locally from farmers markets and sustainable farms because food simply taste better and is more nutritious for you when it is grown close to home. We make it healthy. We make it simple. We make it convenient.
Vegetarian & vegan options
Your team deserves a variety of fresh dishes at your next corporate or promotional event.